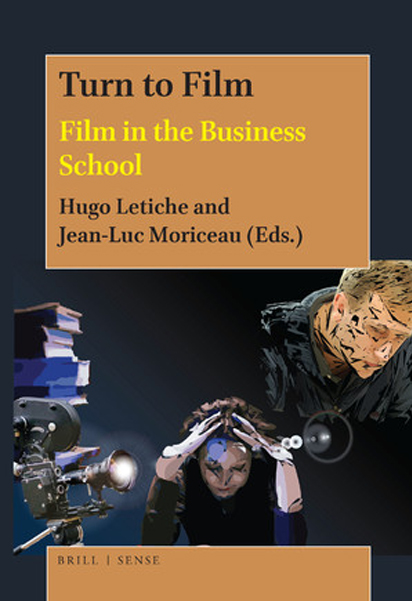 Do We Have a Leader?
In: Turn to Film: Film in the Business School
Leadership has been a problem in organisations since the beginning. It seems that every time new issues concerning how to perform and be the right leader have to do with what people expect from them. There is considerable literature on this matter indicating that a leader is often a tragic figure or at least someone that sacrifices himself for others. In this chapter we argue that there is a need nowadays for spiritual, authentic leaders that seem to take a role somewhat outside of the ordinary and therefor can become exemplary for others. This is traditionally portrait as the jester figure at the courts, who has to walk a tight line in order to be functional. Moretti's film Habemus Papam seems to address this issue as the impossible position for contemporary leaders. In the film the process of becoming this leader as an impossibility is well portrait. We will compare this with organisation literature on authentic spiritual leadership and with the writings of Michael Bahktin on the topic of the status of the carnavalesque as organisation principle.